Click Here to Upload your Files and We Will Print Them For You!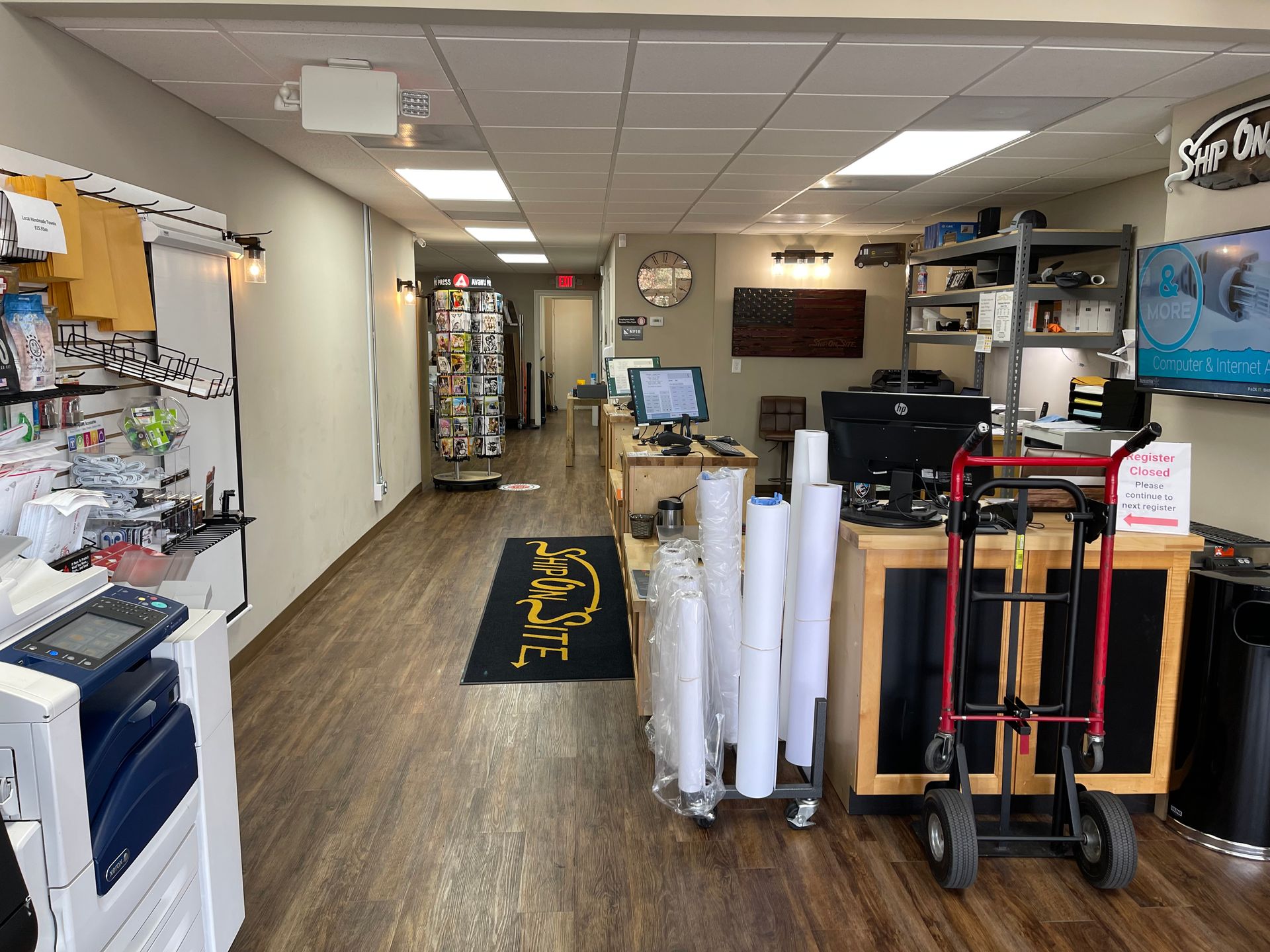 Shipping Store in Southern Pines, NC
Since 2007, ShipOnSite has been the premier shipping store and provider of packing and mailing services to individuals and businesses in the Southern Pines, Moore County, Pinehurst, Carthage, and Aberdeen, NC areas. We are an authorized DHL, USPS, and FedEx ship center and provide options for freight at competitive rates! In addition, we're your best choice for copying, fax services, and a notary public.
Your Foremost Authority for Pack and Ship Services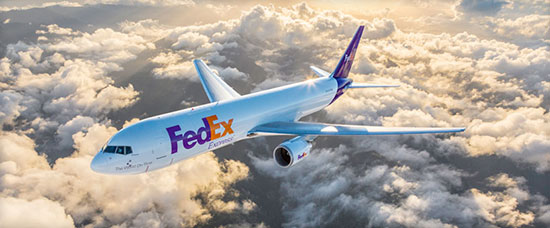 Whether you're sending a single package or you're looking for a pack and ship partner to help you send and receive items on a regular basis, ShipOnSite is here to help. We're your full-service shipping store in Southern Pines, NC, offering a complete range of packing services, along with business resources and even notary public services. Our goal is to provide you with everything you need to keep your business running successfully and check items off of your personal checklist. Trust us for top-notch services, unparalleled industry expertise, and an always friendly and professional demeanor!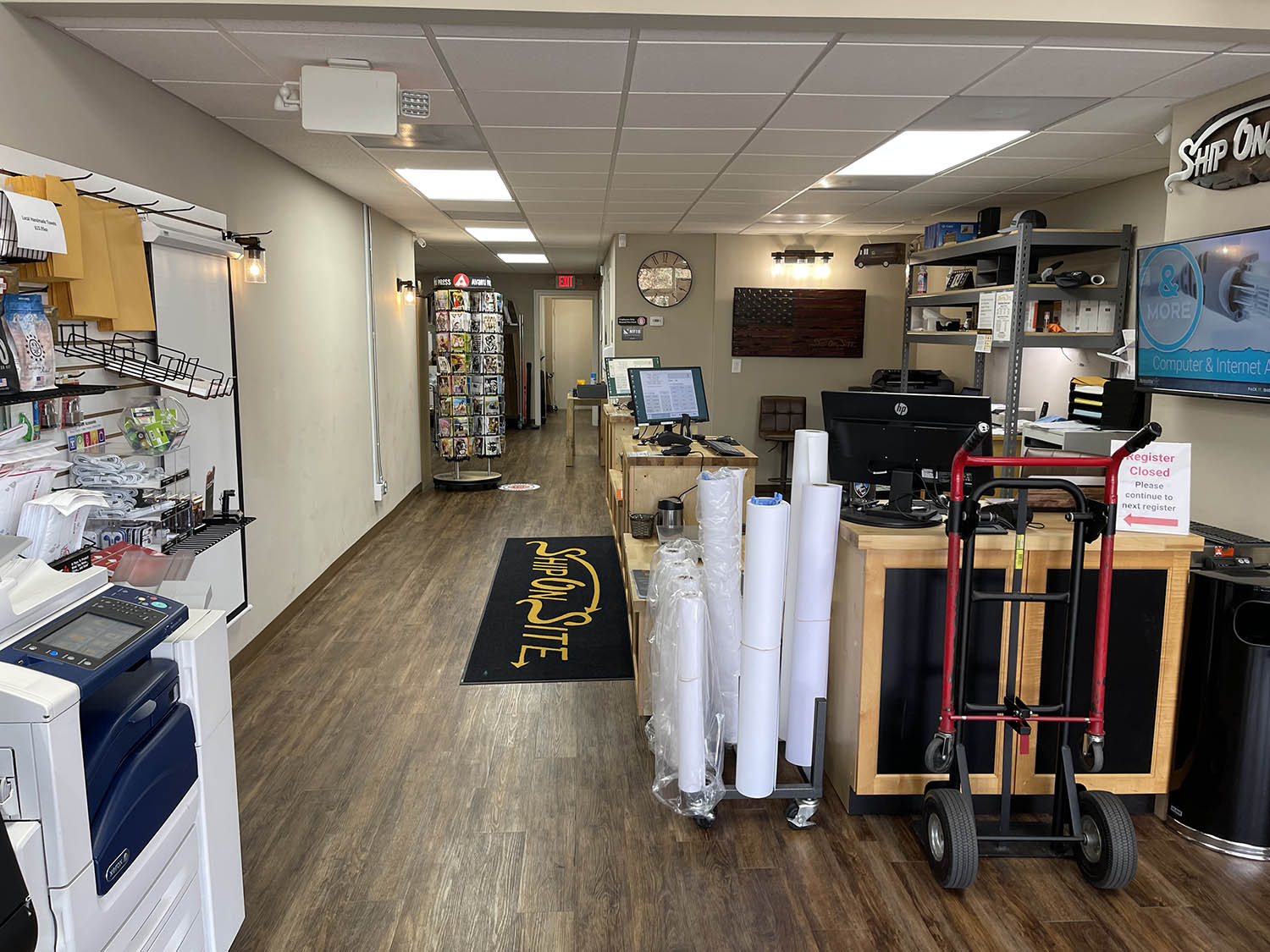 Why come to our shipping store for shipping services in Southern Pines, NC? Simple: because we offer everything you need to get the job done in one place. From packing your sensitive items properly, to helping you choose the right shipping provider, to sending and receiving your packages and more, we do the work so you don't have to. We can even fax and scan documents, shred paperwork, notarize items and more, including copying and printing services! Our customers know when they choose us for service, they're only going to get the best results at a price they can afford. Take a look at why we're the premier destination for packing, shipping and business services:
We're pleased to serve you as an authorized shipping store for USPS, FedEx, and DHL!
We can pack, wrap and ship just about anything, and we take pride in the quality and care we provide across all of our services.
We're able to provide on-site notary services.
We offer all of our services to private customers, and we're also your premier partner for business services.
We're a locally-owned and –operated shipping store, serving Southern Pines, NC communities.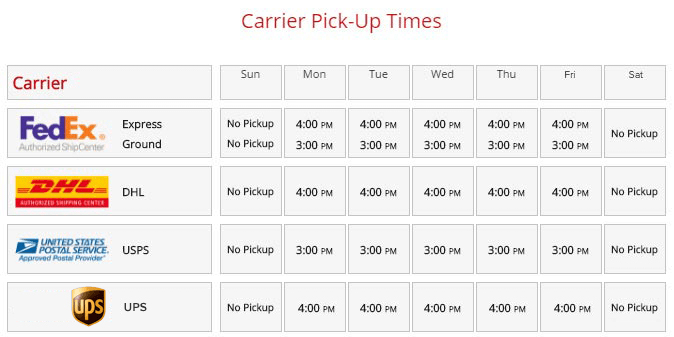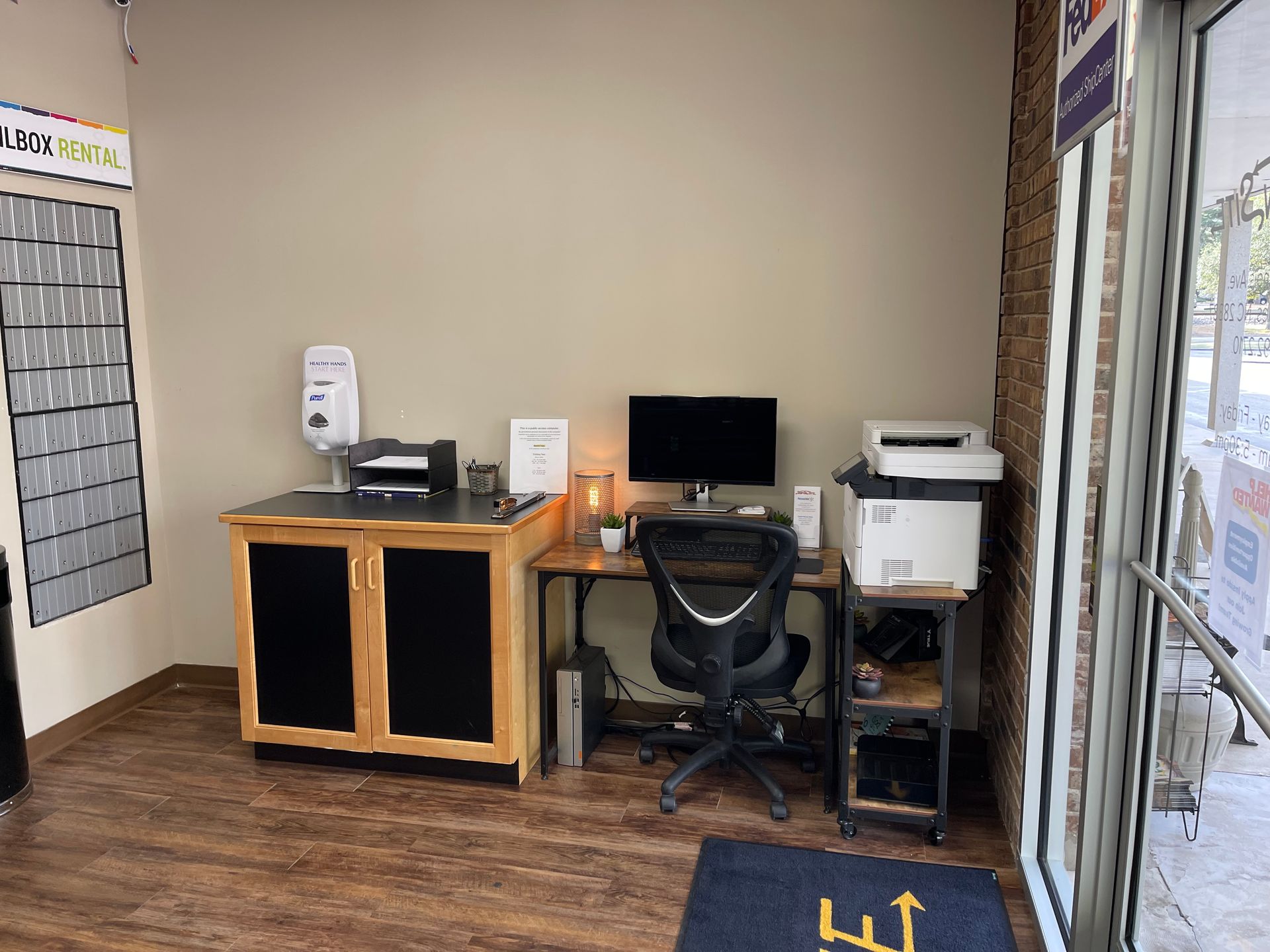 Partner with us for Business Services
From packing and shipping to notary and document services, ShipOnSite is here to help you get all of your critical business services accomplished all in one place! Stop by today.
Shipping store serving those in Southern Pines NC and the following areas:
Moore County, NC
Pinehurst, NC
Carthage, NC
Aberdeen, NC
Lakeview, NC
Pinebluff, NC
Vass, NC
West End, NC
Hoffman, NC
Fort Bragg, NC
Jackson Springs, NC
Cameron, NC
Raeford, NC
Lemon Springs, NC
Eagle Springs, NC
Marston, NC
Wagram, NC
Sanford, NC
Norman, NC