For businesses that are growing and expanding, evolving and streamlining, having a partner that offers a critical array of business services is important. ShipOnSite is here to be that partner. We bring a full range of essential business services to the table in an effort to help businesses succeed. Some of our offerings include: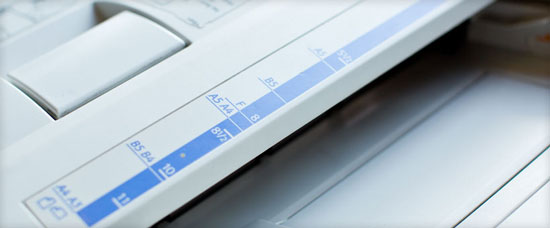 Computer rental: We offer computer rental options, complete with high speed Internet, so you can quickly get to work on whatever demands your attention.
Copying: As your high-volume copy center in Southern Pines, NC, we're here to assist you with any and all document duplication you might require. From single copies of important documents, to numerous copies of entire packets, we're here to help.
Scanning: Need your physical document scanned and converted to digital? We've got the resources to make it happen. Our scans come out crisp and clean, to ensure a viable digital copy is made.
Shredding: Looking for a reliable way to dispose of sensitive documents? We offer shredding services to make sure no scrap of data is left behind and no shred of critical information is left exposed.
Faxing: If you don't have a fax machine or simply have sparing need for one, trust us as your on-demand fax service in Southern Pines, NC. We'll send your documents to where they need to go quickly.
Printing: Printing projects backing up in your queue? Let us handle some of the volume! Our printing services include binding, folding, and laminating within your project's scope of needs to produce superior results for you.
Our goal is always the success of your business, which means providing you with the services to make it a success. Get in touch with us today by calling 910-692-2710 to learn more about how we can assist you, or stop in today to speak with one of our personable professionals.