Pack and Ship Services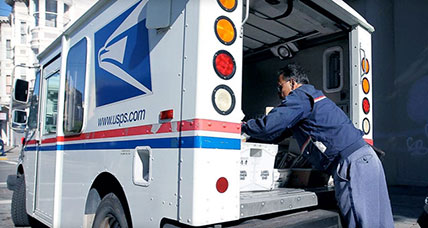 For expert packing and shipping services, provided by industry professionals, trust ShipOnSite. We've got more than a decade of knowledge behind us when it comes to getting your items properly packed and shipped, and we take pride in helping our customers from Southern Pines, Moore County, Pinehurst, Carthage, and Aberdeen, NC choose the right shipping terms for their budget.
Packing services
Depending on what you're about to put in the mail, packing is a critical part of sending a package. If your package is fragile or sensitive, it requires special packing to ensure it arrives safety. Likewise, if your general items are packed properly, they could be delayed from arriving on time.
Our staff goes above and beyond to make sure your packages are shipped appropriately, and that they're handled with the utmost care when it comes times to put them in the mail. We even have experience with items as sensitive as artwork or antiques! Consult with us today about your item(s) to learn more about how we can assist you with perfect packing.
Shipping services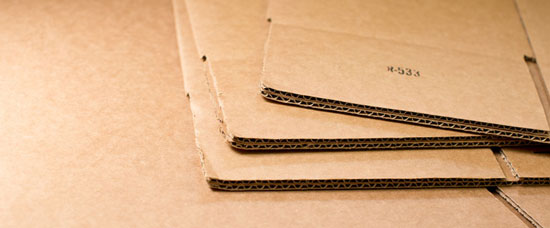 As an authorized center for DHL shipping, FedEx shipping, and USPS shipping, we're ready to help you get your packages to where they need to go. Our freight options include international shipping services and package receiving, as well!
We're pleased to offer our customers a full range of options through USPS shipping in Southern Pines, NC. From flat-rate shipping to first-class mail, we help you determine what's right for you.
We're your premier, local provider of FedEx shipping in Southern Pines, NC and take pride in helping you send and receive packages worldwide.
Shipping international? Consult with our expert team about DHL shipping in Southern Pines, NC, no matter where in the world your package is headed.
For more information about any of the pack and ship services we offer or to inquire about specific questions in regards to your packages, please contact us at 910-692-2710 or stop by our ship, mail, and copy center.