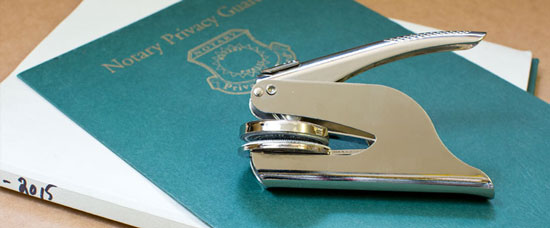 Not every pack and ship store offers specialty services like mailbox rentals or notary public services. At ShipOnSite, we aim to be your foremost provider for these critical services, to ensure you're getting the fullest value from our business.
Notary public services
Document notarization is an important part of many business, financial and legal documents. Not every business has a notary on staff and for private customers, it can be hard knowing where to find a notary public. At ShipOnSite, we provide notarization services to our customers! We're proud to employ a certified notary public in Southern Pines, NC, who can properly notarize documents and perform notary services that are legally-recognized and binding.
Please note that we do not provide mobile notary services. All documents requiring notarization must be brought to us during normal business hours.
Mailbox rental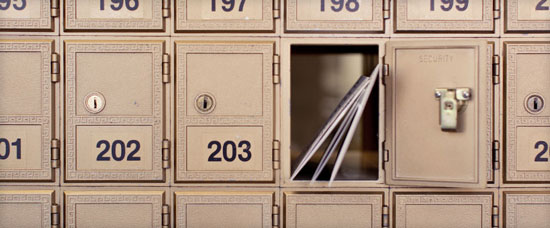 There are a wide number of benefits that come with a mailbox rental in Southern Pines, NC, and ShipOnSite is here to ensure you're reaping all of them. We have mailbox rentals available for all of our customers and price our rentals affordably, so you can take full advantage of them. Some of the benefits of mailbox rentals include:
Secure receipt of incoming mail, including packages and sensitive documents.
Consolidation for multiple mailboxes or forwarding addresses.
Notification of mail receipt.
Anonymity that doesn't require mail be sent to a personal or private residence.
The benefits go on and on! If you're looking for a smart way to streamline your mailing services, we encourage you to explore mailbox rentals with us.
For more information about mailbox rentals or to learn more about how we can assist you as a notary public in Southern Pines, Moore County, Pinehurst, Carthage, or Aberdeen, NC, please contact us today by calling 910-692-2710 or stop on by today for second-to-none shipping services (including FedEx shipping) and more!